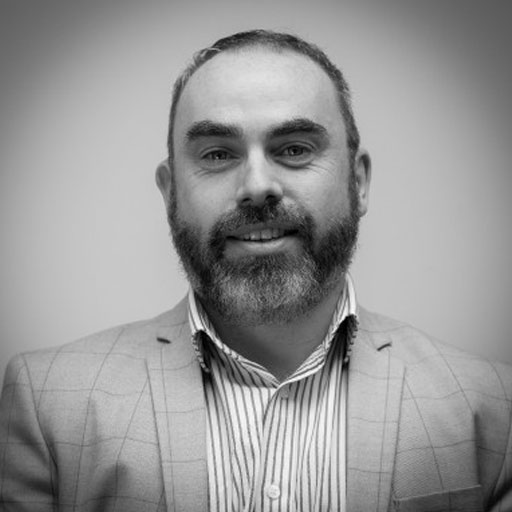 Patrick is an accomplished healthcare professional and the CEO of HTS Labs – an outsourced pathology provider, where he brings his unparalleled expertise in managing healthcare businesses and leading commercial departments to great success. With a track record spanning over two decades, Patrick has amassed extensive experience in the medical and private pathology testing arena.
Prior to his tenure at HTS Labs, Patrick held several senior roles, showcasing his exceptional leadership and strategic acumen. As the CEO of Hibernian Healthcare, he spearheaded the organization's growth and achieved remarkable milestones. Additionally, his role as the Commercial Manager for MedLab Pathology allowed him to demonstrate his proficiency in driving revenue generation and optimising business operations. Patrick also served as the Business Manager for Eurofins Biomnis Ireland, where he leveraged his expertise to foster strategic partnerships and expand the company's presence.
Patrick's unwavering commitment to excellence, coupled with his comprehensive industry knowledge, has positioned him as a prominent figure in the healthcare sector. His business leadership and ability to navigate complex market dynamics make him a trusted authority in driving organisational growth and delivering exceptional results. Patrick holds a BSc. Hons in Science from Maynooth University, further solidifying his academic foundation.