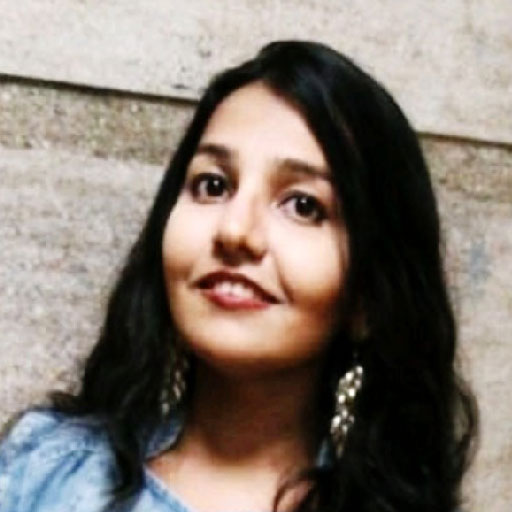 Dr. Sabine Kapasi
Renowned expert in health policy and governance strategy
Dr. Sabine Kapasi is a renowned expert in health policy and governance strategy, with extensive experience in healthcare and health-tech economic welfare systems. She has served as the UN Strategy Lead on the COVID-19 Task Force, providing guidance to 11 state governments (197 countries jurisdiction) and the Office of the PS Health GOI. Dr. Kapasi is also an IVF specialist with a track record of working with healthcare businesses and projects in both public and private sectors.
Dr. Kapasi has an impressive background in healthcare policy-making, starting with her MBBS and MS with a specialization in IVF. She volunteered on the Obama Care campaign trail, working on health policy frameworks, which led to her induction into the health policy system under the mentorship of Michelle Obama. Dr. Kapasi earned an MBA from Wharton Business School and worked on cost pricing for Obama Care as a core member of the strategy team.
Dr. Kapasi's expertise extends to public sector financing, risk handling, health finance policy, insurance, and supply chain procurement. She was nominated to work at the WHO International Group, where she led 51 international programs in 6 years in 27 different countries. Dr. Kapasi also holds two majors in emerging technologies from MIT and public policy from STERN.
She has also worked on the Election models for the CM of Gujarat in 2012, Shri Narendra Modi, and her work on designing Ayushman Bharat has been highly regarded. Dr. Kapasi has served as a head at MSF UN, where she led several supply chain projects and worked as a Director for the SEA region.
Dr. Kapasi has shared her invaluable insights and perspectives as a Guest Lecturer at Harvard Kennedy School, National University of Singapore, and INSEAD. Her dedication to her work and mission to make a positive impact on the world has earned her respect from colleagues and peers alike. In addition to her extensive background in healthcare policy-making, Dr. Kapasi has advised emergency response in several different regions and continued working on some of the marquee projects that she has built throughout the years, including augmented diagnostics – the largest AI-based diagnostics in the world. She worked on it in Maryland and is also a part of the Advisory board of several policy groups like US Department of State, Ministry of Health and Prevention UAE, Ministry of Canada, NHM, etc.
Dr. Kapasi is now starting her own consulting practice, which provides consulting in emerging tech, healthcare, health-tech, and sustainability-tech. Because of her well-working in finance, she is also very well connected in the VC network and investor network in the impact spaces At ENIRA Consulting, she provides advisory practices for health-tech startups. Her understanding of policy to drug precursor manufacturing, health finance, and data cleaning and ML applications has made her a highly sought-after expert in the field. Dr. Kapasi's contributions to the healthcare sector and her constant perseverance towards equitable economic welfare and contribution to society are an inspiration.