WHAT IS THE
FUTURE HEALTH SUMMIT?
Future Health Summit 2023 Themes
The Future of Healthcare Ecosystems: We will have 8 Themed Sessions at the 2023 Summit:
Leadership
In association with RCSI
With health service reform top of the agenda in Ireland and in many other health systems internationally, this session looks at the leadership challenges associated with organisational transformation.
Governance
In association with Mason Hayes & Curran LLP
The proposed establishment of 5 Regional Health Areas as part of Sláintecare brings into focus the question of governance of our health and social care system. In this session we explore best practice and debate how this might be applied in an Irish context.
Care of the Elderly
In association with Mowlam Healthcare
One of the greatest achievements of mankind over the past 100 years is that average life expectancy in the developed world has increased by several decades. This is to be celebrated, but it carries with it the challenge of making those extra years as healthy and disability- free as possible for all.
In this session we look at a variety of ways in which this challenge is being met.
Partnership in Action
In association with Bon Secours Health System
It is vital that all stakeholders in the health system work together to form long-term partnerships to deliver better healthcare. Partnerships that were formed in a time of crises should now be consolidated and further enhanced with the aim of addressing the pressing and ever-increasing health needs of our population. In this session we examine ways in which partnership can be of benefit to all stakeholders.
Sustainability
In association with Blackrock Health
It is widely accepted that we must increase our focus on improving public health and delivering care, while preserving natural resources and reducing environmental impact. This poses a very significant challenge. In this session we will hear of different ways in which that challenge is being addressed.
Innovation
In association with Novartis
Healthcare innovation comes in many forms, from breakthrough drugs and devices that can change outcomes on a global level, to small changes in specific settings that improve productivity, efficiency and patient experience. In this session we learn about different innovations that are driving change for the better.
Digitally Enabled Change
In association with Smith+Nephew
Until recently, digital transformation was widely seen as something that health systems would need to get around to eventually, but not until some of the more immediate challenges were addressed. Accelerated by Covid, it is now widely understood that digitisation and AI must be wholeheartedly embraced if some of the immediate challenges are ever going to be addressed. In this session we take a look at some of the advances that are being made.
Future Health Summit Innovation Award 2023
Sponsored by UPMC & Medtronic
Companies participating in the award can engage with fellow trailblazers in the health technology field, as well as the numerous delegates and speakers attending the Summit.
This internationally distinguished event is an Irish and International gathering of the brightest minds in the healthcare industry with an illustrious audience of over 500 high end (C-Suite) industry delegates attending. Featuring renowned speakers from Ireland, USA, UK, Europe, and further afar.
The Summit will bring together 50 health and associate industry Exhibitors to our new venue in Dublin to network and build business ties around the event. For 2023, we are looking forward to moving to the new state of art Royal Dublin Convention Centre.
The Summit also features the annual "Innovation Award" where an international field is narrowed down to 8 finalists who pitch to the audience and judges to try take home the illustrious Innovation Award. The Future Health Summit is the global gathering for healthcare leaders and decision makers existing to showcase Innovation and best practice in healthcare.
The Future Health Summit 2023, Dublin, May 24th & 25th, make sure you are there!
OUR MEDIA PARTNERS FOR 2023
OUR CHARITY PARTNERS FOR 2023
FUTURE HEALTH SUMMIT 2022
"This Conference is another one of Ireland's global contributions. The Future Health Summit is required attendance for all who wish to engage in a stimulating interchange on the future of healthcare – globally and domestically. Combined with Irish hospitality, it's an experience not to be missed. I look forward to being there."
Michael Dowling, CEO Northwell Health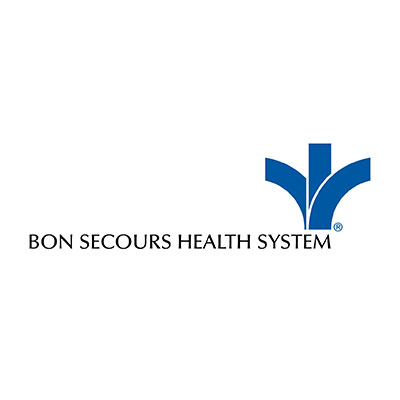 Day 1 – Wednesday May 24th 2023